The solution to your discomfort and pain whilst riding!
This Bike Saddle Cover lets you ride for longer and pain free. Made with silicone gel for extreme comfort.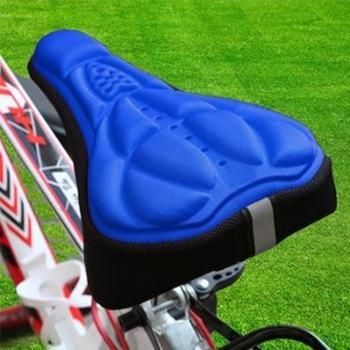 Pain free!
Our cover moulds perfectly to your body, reducing all pain and discomfort.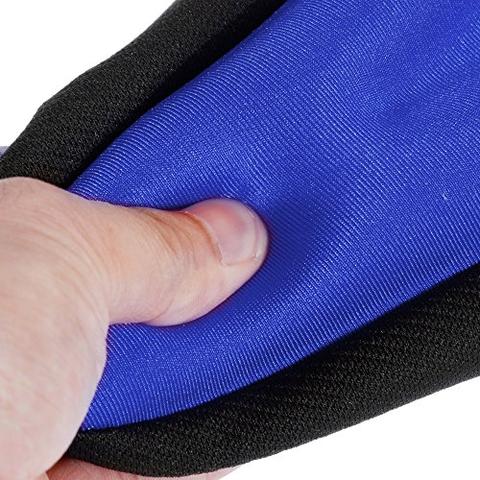 Fits onto any type of saddle
Fitting our saddle cover couldn't be easier! It has a drawstring that will keep the cover in place. It only takes seconds to apply!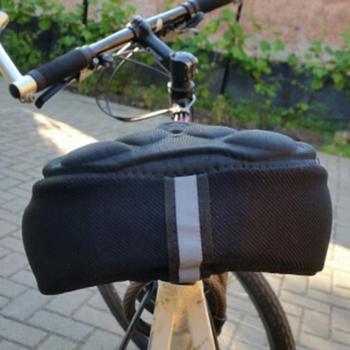 Use it on the go!
You can carry your cover anywhere. It is extremely light and can fit anywhere.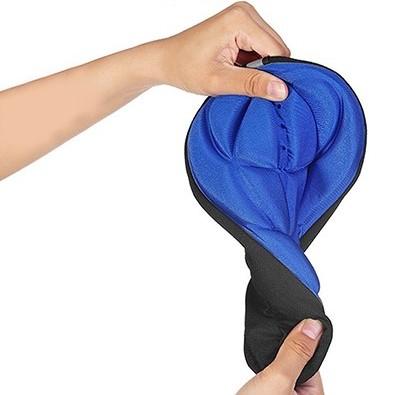 Waterproof and non-slip
Our cover is made for any type of weather and will keep you secure on your bike.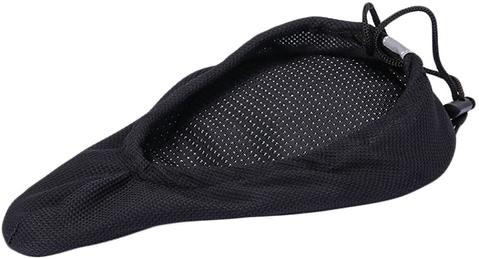 Size
28 cm x 17 cm x 3 cm / 11″ x 6.7″ x 1.2″
PEOPLE LOVE US BECAUSE:
30 Day Money Back Guaranteee, No Questions Asked
Insured Free Worldwide Shipping With Tracking