"This tripod has 3 light mode and also can be bottle opener at the same time" – Joshua
This Camping Mini LED Light is a super versatile light that can be used for camping, hiking, or even just around the house. It has a tripod and hook lock design so it can be hung at backpack, and it comes with a folding bracket so it can be used as a working light on the ground.
It also has a built-in bottle opener, which is always handy, and it charges via Type-C so you can use your existing cables. The battery is a polymer lithium type so it's lightweight and easy to recharge.
Package include:
1 x Camping Mini LED Light with Tripod
1 x Tripod
1 x Charging cable
1 x Manual book
Camping Mini LED Light with Tripod Features:
Hook lock design, can be hung at backpack
Compatible with various tripods
Mini portable, small in size and easy to carry
Folding bracket, can be used as a working light on the ground
Designed with bottle opener structure
Type-C charging, built in fast charging
Built in polymer lithium battery for long lasting battery
Battery: 500mah
5 hours of battery life and 90 days of standby
Brightness: 500lm
Weight: 39G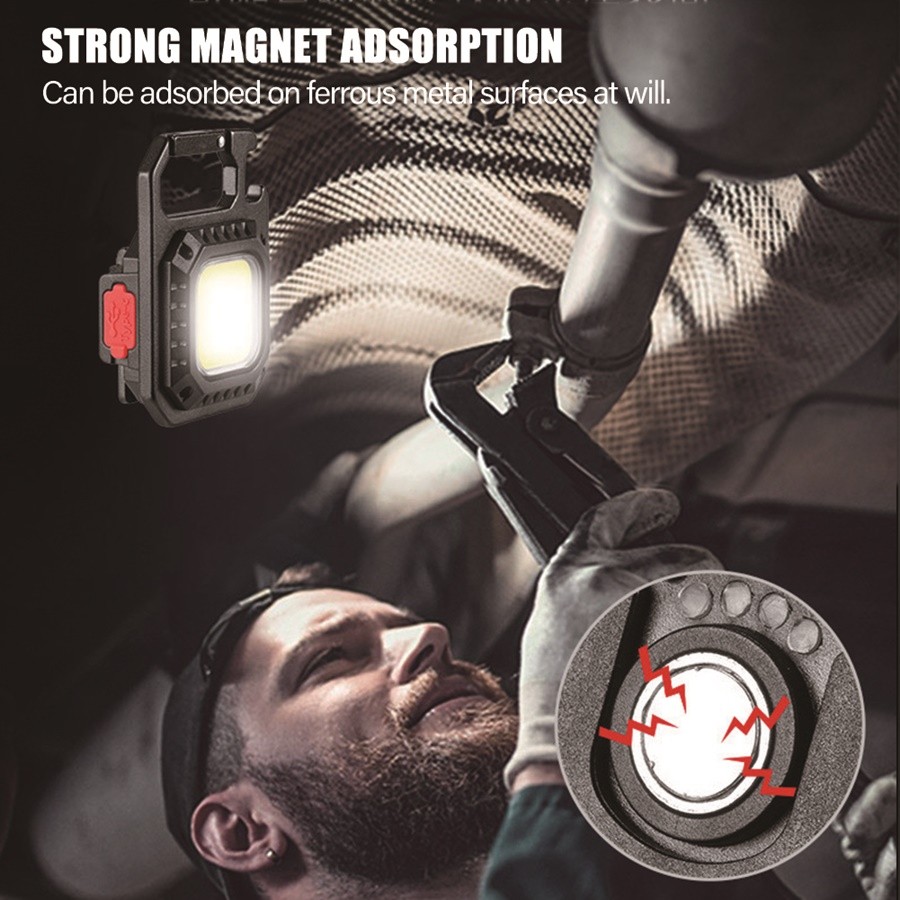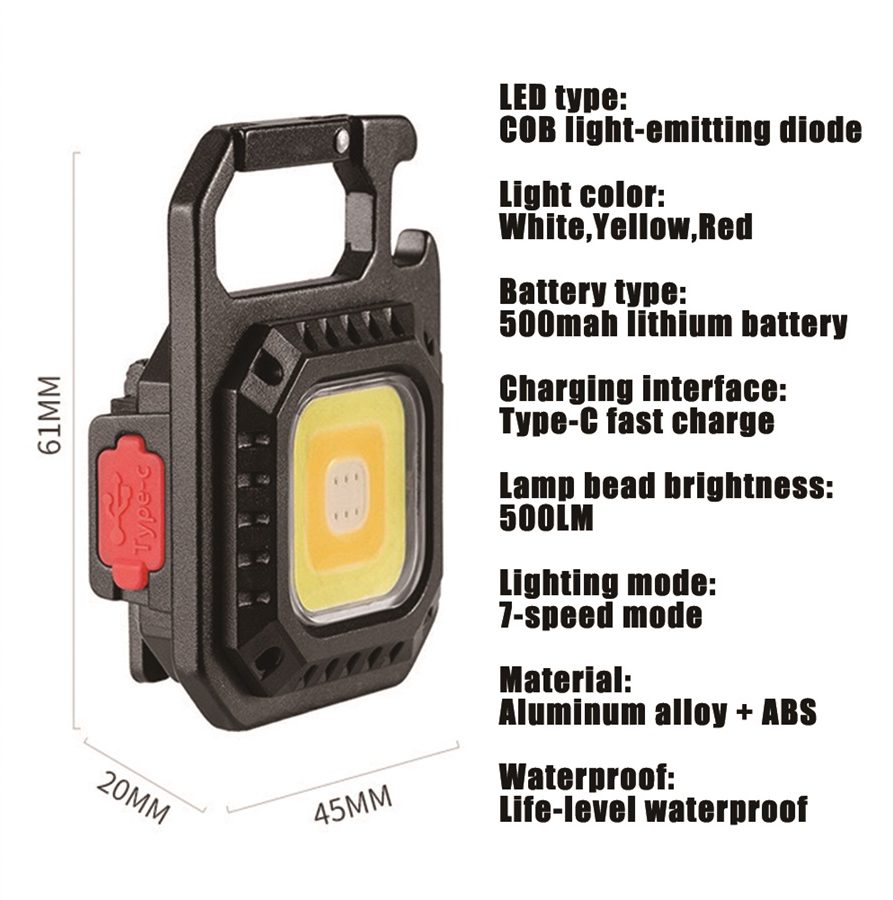 PEOPLE LOVE US BECAUSE:
30 Day Money Back Guaranteee, No Questions Asked
Insured Free Worldwide Shipping With Tracking